Tom Schotte wins Ghent Easter tournament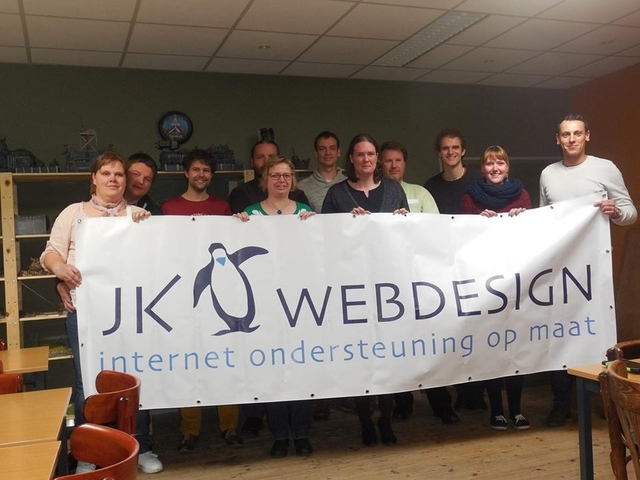 28 March 2016
The 5th anniversary of the Ghent Easter tournament gathered 11 players at Gamecenter The Outpost. This location also hosted the European Grand Prix tournaments of 2008 and 2009 aside of several local Belgian tournaments and meetings.

The players fields was very diverse: five players with a Dutch passport, one player with French as mother tongue and two promising players.

After three rounds there was an unexpected leader: Dimitri Vaes took the sole lead after defeating co-leader Marcel Sneek. The favorites for the victory had already lost point: Tom Schotte and Martin Fransen played a draw, while Jan de Graaf had a loss against Frédéric Nicholls.

In the following rounds it was Tom Schotte who pulled the trigger though: he defeated Dimitri Vaes, Marcel Sneek, Jan de Graaf en Akke-lien de Boer on its way to 6,5/7. Martin Fransen lost to Dimitri Vaes and played another draw for 5/7. Dimitri Vaes managed to win his remaining games and claimed second place with 6/7.

Tom Schotte won as such his third Ghent Easter tournament. Congratulations!