Tom Schotte wins XOT tournament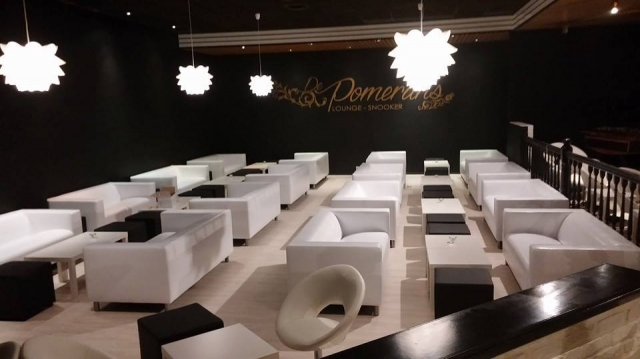 15 December 2018
The annual XOT tournament has become a tradition within the Belgian Othello season. And again it was organised at a snooker venue. Like last year the Belgian Othello Association gathered at the Pomerans Snooker Lounge Bar in Lochristi, not so far from Ghent.

The tournament attendance was similar to last year. Seven advanced players attended, and five promising players. Throughout the tournament there were several interesting games. Title holder Tom Schotte managed to win the all. But excitement was there until the very end, despite a two-point gap between him and competition. Rosalinde de Boer had an excellent tie-break and could have won the tournament, winning her game against Tom Schotte in the very last round. After some tie-break analysis, Nick Reunes claimed the second players, just ahead of Brecht Van Damme. The unfortunate Rosalinde de Boer ended fourth and best lady.

In the promising players section, Bart Verstuyft claimed the eighth position with three points. Best junior was Eline with two points. Also her sister Jana, who lost the sister game, scored two points. The brothers Schotte both won one game, Wout defeated his brother along the way.