Tom Schotte wins Oudenaarde Easter tournanment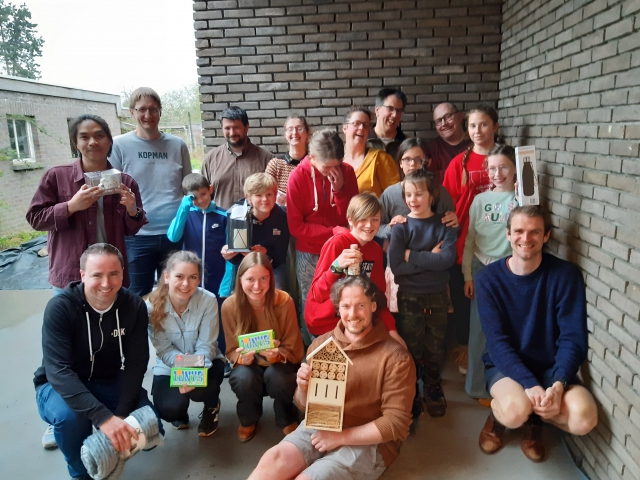 10 April 2023
Tom Schotte has won the 10th edition of the Easter tournament, his 8th victory in this format. The venue was unexpectedly closed and the tournament moved to the house of Tom & Nadja. 6 advanced players, 9 promising players and 5 new players crossed their daggers. Tom Schotte eventually prevailed, but only after a win on time against Brecht Van Damme in round 6, which unfortunately Brecht repeated in round 7 against Ralph Reijnders. Both ended 34-30 on the board, but were converted into 31-33 losses. Meanwhile resident Dispong played a great tournament and finished 2nd with 6 wins. Nick Reunes finished third with 5 wins.
Best promising player was Daphne Demoor, who finished on 4 points, but also promising players Bart, Jana and Wout won 4 times.
Best debutant was Patrick Marichal on 3 points, but also debutants Eva, Oceane and Alexander won 3 times.